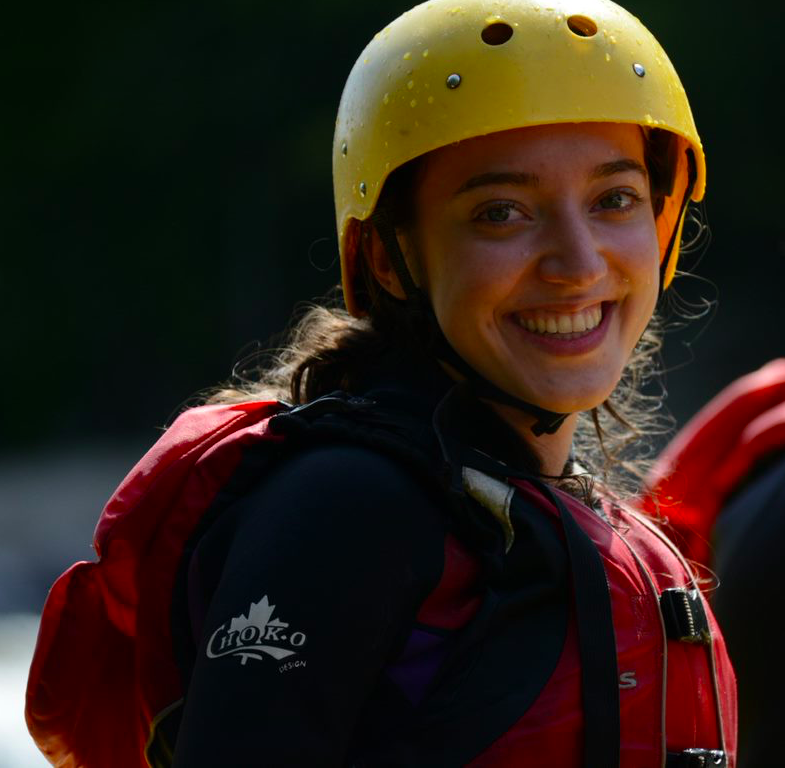 Angela Nauleau-Javaudin, a young medical student at the "Université de Montréal", shares her experience of the impact of outdoor planters located at a CHSLD on its residents and staff.
In a garden…
Every morning last summer, when I arrived at the CHSLD (Residential and Long-Term Care Centre) where I was organizing activities for the elderly, I greeted the daytime gardeners who were already busy watering the plants. Indeed, at the Berthiaume-Du Tremblay Residence in Montréal, a small green space is comfortably installed. Tomatoes, mint, roses and all kinds of flowers grow there harmoniously under the summer sun.
Who is in charge of pampering this vegetation? It's the residents themselves who do it with joy! The planters are a place of gathering and tasting. Watering schedules are made by residents who take great pleasure in sharing the fruits of their labor with visitors and employees.
Lively discussions take place to find solutions to the tomato thieves (squirrels) and general announcements are made, calling for nets to protect the plants.
Between these stems and leaves we can see big smiles, hands picking fruits and noses inhaling the aniseed scent of basil, all within the residence.
Isn't that a wonderful project to replicate?